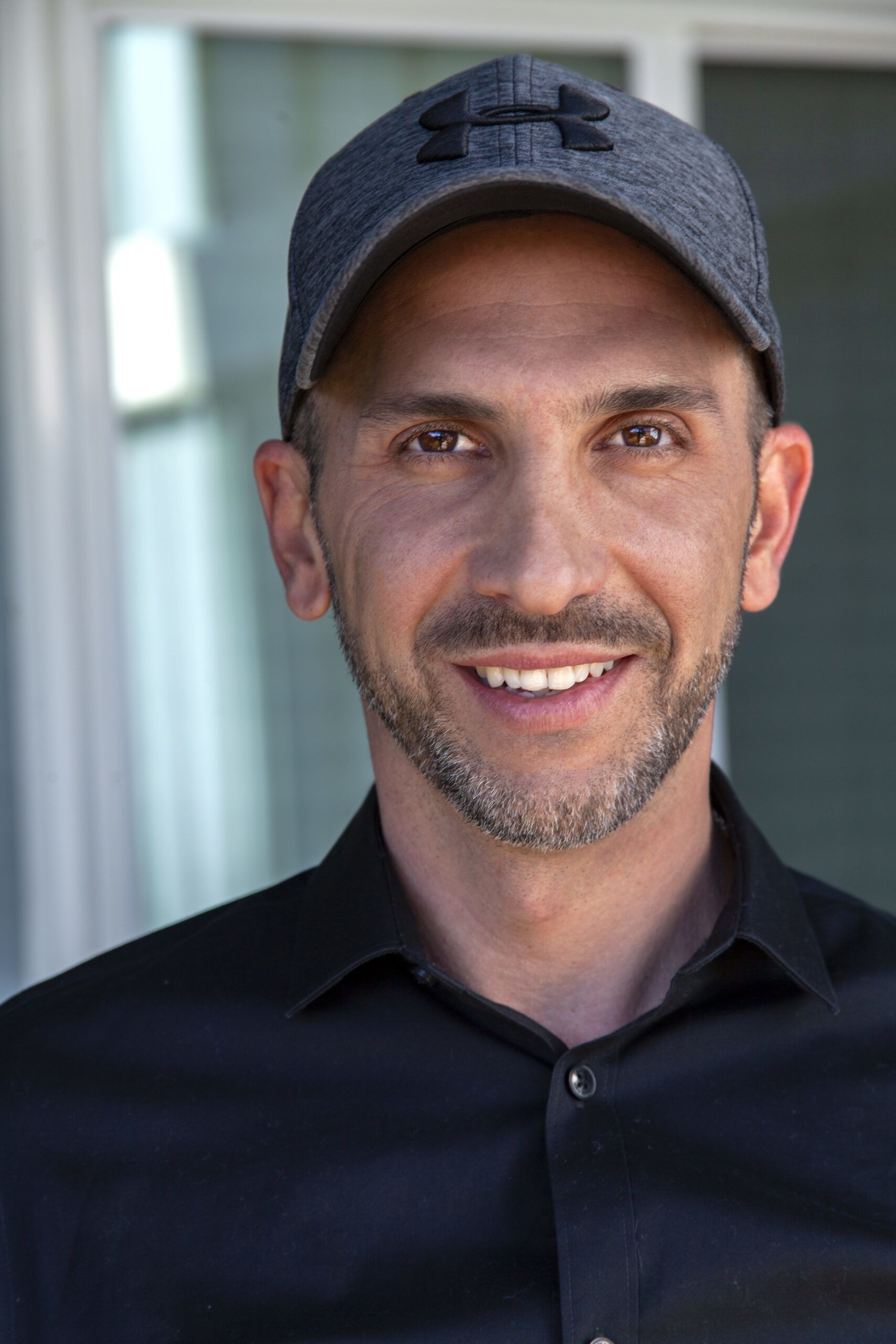 BUSINESS OWNER, GENERAL MANAGER
TBMBUILDERS INC CEO
Customer service and satisfaction is the most important for us
TBM Builders is a licensed and insured family owned business that focuses on a quality experience leaving our clients with full satisfaction. At TBM builders your needs are our needs being reliable and attentive to all project milestones weather we are there to simply paint or build from the ground up. We strive on making all clients feel comfortable involving our clients with every step of the way making the process stress free.
TBM Builders, Inc. Offers:
Competitive rates

15+ years of experience

High quality materials

Advanced stages of design assistance
Our experience of over 15 years can guarantee our professionalism and best result. We aim to improve and enrich the client's live through creating the first-class design and build service. Our multi-talented team possesses all the skills and experience required to provide every aspect of house renovating process.
We grew the business from words to mouth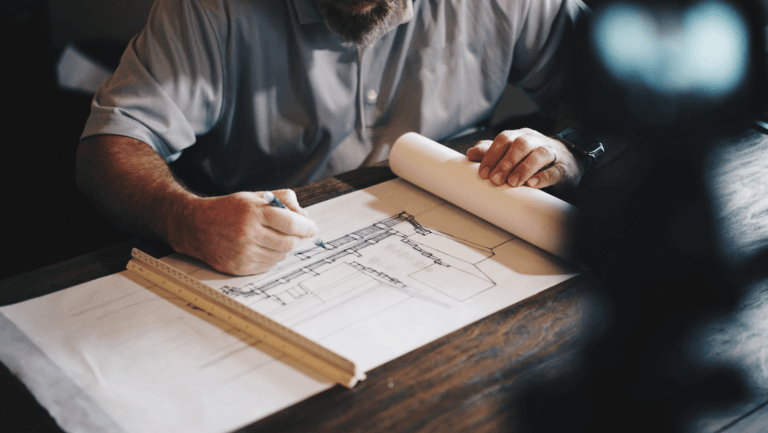 The most important part of any job is planning. House remodels take time (sometimes a lot) and without proper planning it might take longer than expected. To ensure the best experience and build to go as smoothly as possible, we establish a detailed timeline and max budget for the project to be done.
We have built a lot of homes from scratch including interior works. With over a thousand satisfied customers, you can be confident in our knowledge and expertise. Our process includes a feasibility study, comprehensive design, and detailed scope of work to provide a seamless renovation experience.